October 21, 2022
Reading Time:
5
min
DaxGlobe Review – Who Is Behind Daxglobe.com?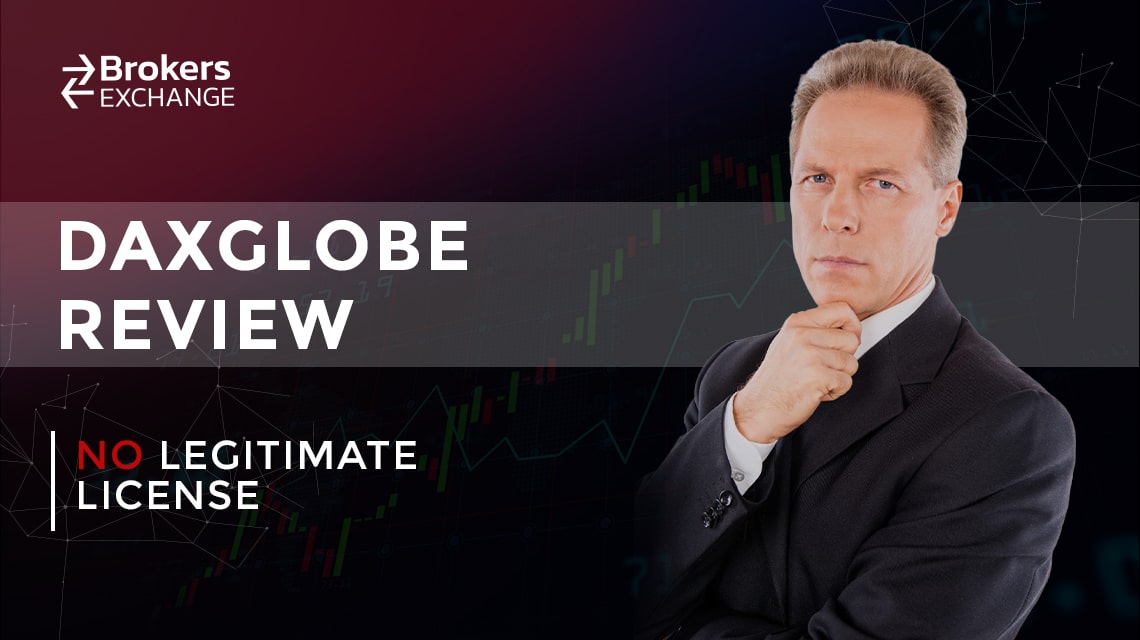 If you are interested in online trading, you have probably searched the internet and come across DaxGlobe. 
At first sight, its website seems legit with appealing offerings such as education materials, a demo account option, modern trading platforms, many tradable assets, lots of legal documents, and a promise that the broker adheres to all legislation. 
In reality, nothing could be further from the truth. DaxGlobe (registered as Synnfrey Sol Ltd in Dominica), formerly Daxiron, has changed its name and appeared under a new company name to continue cheating traders. 
The firm is warned against by several financial regulators, including the British FCA, Spanish CNMV, Italian CONSOB, and Swedish FI.
We strongly advise avoiding brokers who might be con artists for the aforementioned and other reasons like FranceCrytoTrades, Agap Capital Ltd, and DigibitsFX.
| | |
| --- | --- |
| Company | DaxGlobe / Daxiron / Synnfrey Sol Ltd. |
| Website | DaxGlobe.Com, Daxiron.Com, Dax-iron.Com, Daxglobe.Info, Daxiron.Net |
| Address | 8 Copthall, Roseau Valley, Commonwealth of Dominica, 00152 |
| Email | [email protected] |
| Phone | +44-203-885-7539 |
| Minimum Deposit | N/A |
| Leverage | 1:30 and up |
| Bonuses | N/A |
| Regulation | No |
| Warning | FCA, CNMV, CONSOB, FI |
DaxGlobe's Regulation and Fund Security
As mentioned, DaxGlobe's claim is nothing but embellishing the truth, and here is why. First and foremost, the essential thing for every brokerage service is a broker license issued by the respective financial authority (contingent on the jurisdiction). 
Concerning DaxGlobe, it professes it serves clientele in Australia, the UK, and the EU. The problem with this statement is presented in the fact that DaxGlobe doesn't hold any trading credentials (neither from financial regulators in any of those jurisdictions nor from regulatory bodies in other locations).
A particular supervisory agency must authorize a forex broker to operate legally in any jurisdiction, especially in Australia, the UK, and the EU, which are the most stringent when it comes to brokerage licensing. 
After checking ASIC (Australian Securities and Investment Commission), FCA (British Financial Conduct Authority), and the most notable EU monetary controllers (e.g., CySEC, BaFin), there is no information about DaxGlobal. Thereby, this company is nothing more but an illegal broker.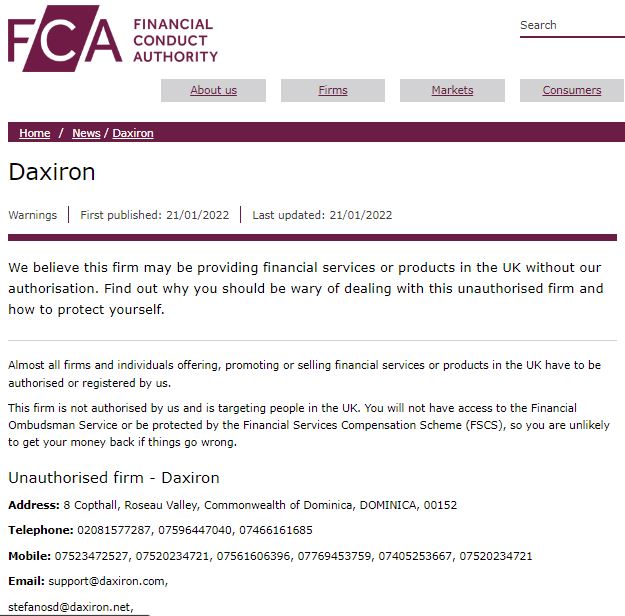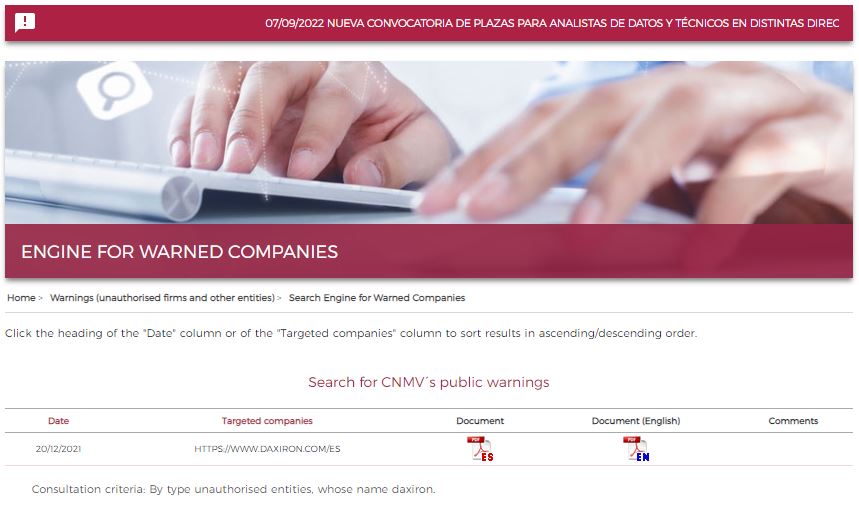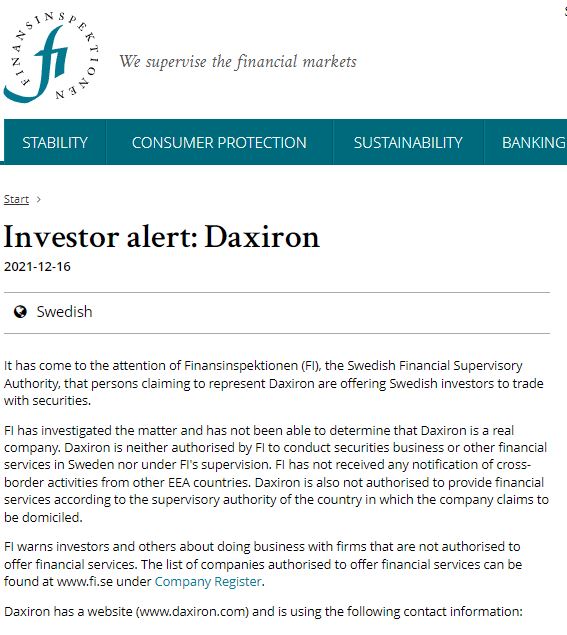 Operating unregulated is a criminal act by itself. Apart from that, unlicensed brokers can't guarantee the safety of your funds since they aren't insured or financially stable and lack risk management tools. 
To be accredited, legitimate broker companies must meet and maintain high and challenging standards. One of the criteria is proof of sustainable business reflected in the amount of operating capital, ranging from several hundred to several million dollars.
Abiding by legislation, the legal brokerage has risk management mechanisms in effect, such as negative balance protection and segregated accounts, which protect your investments in case the broker goes bust. 
Moreover, clients of FCA-licensed companies are eligible for indemnity bonds (up to 85.000 GBP), while CySEC covers compensation up to 20.000 EUR.
All in all, DaxGlobal is not safe for trading since it lacks the necessary permits and regulations. On top of this, it operates anonymously from Dominica, a well-known offshore destination for shady businesses, because the country doesn't regulate FX brokers. 
Therefore, DaxGlobal is most likely one of the scam brokers, and as such, it should be avoided as the plague.
DaxGlobe Trading Software: An Overview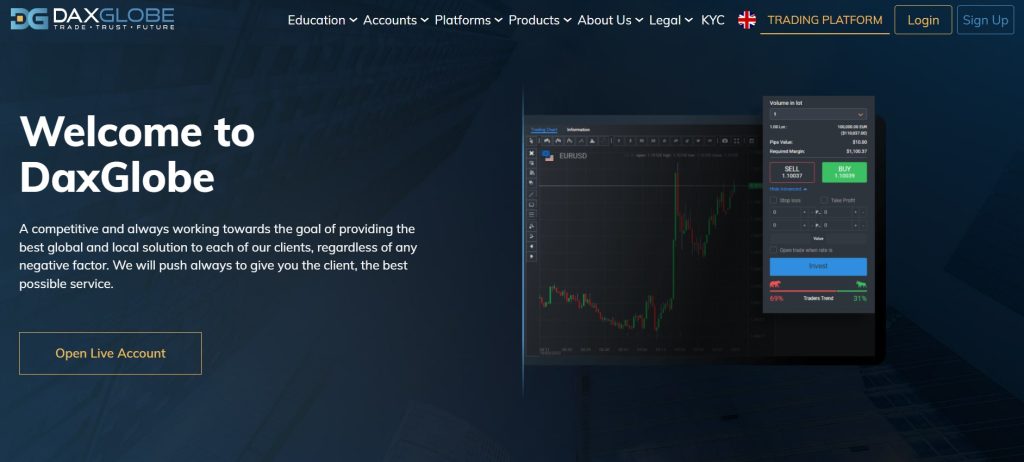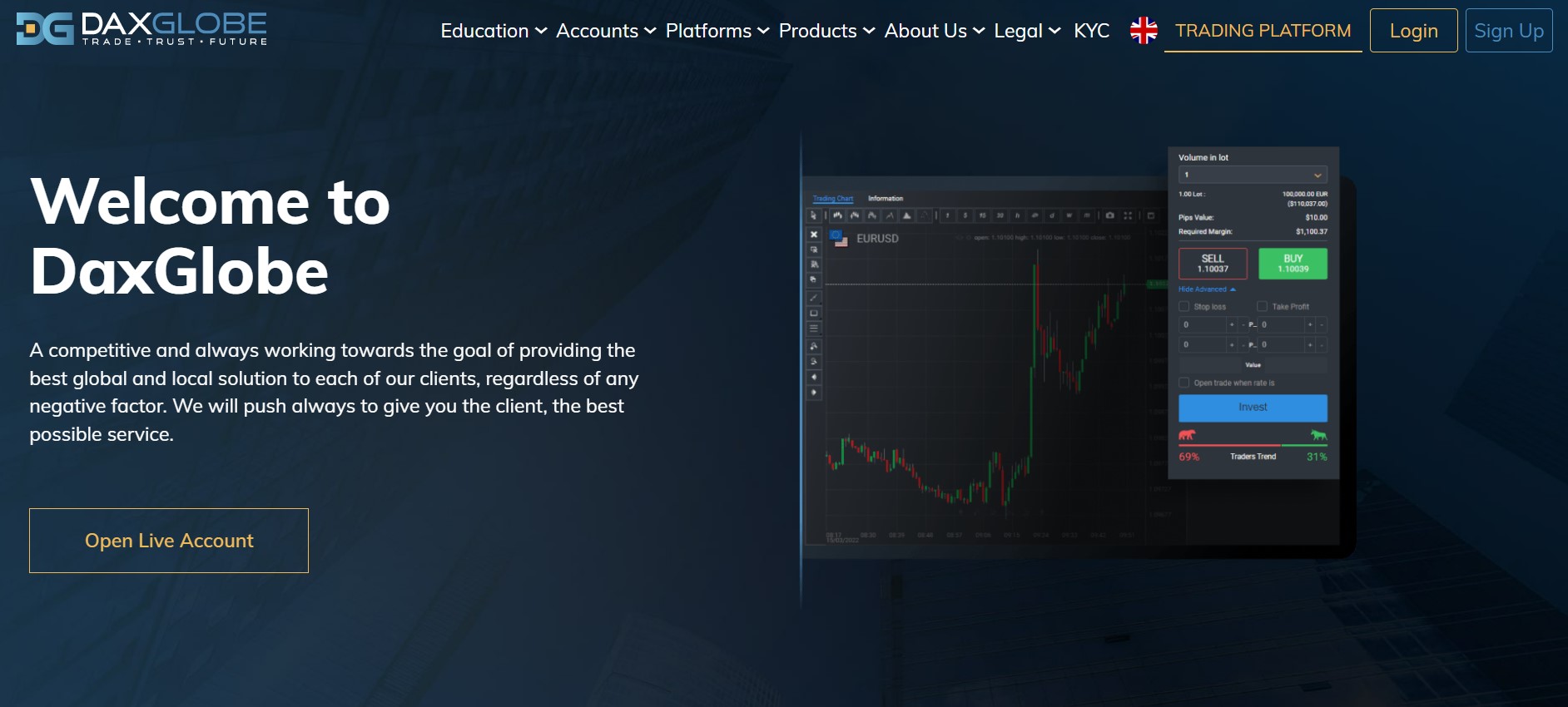 Continuing our DaxGlobe review, we come to one of the most crucial parts of every brokerage service—trading software. Speaking of this, this phony broker claims it offers contemporary platforms. 
As per its offer, customers can trade on MetaTrader4, WebTrader, and a mobile trading app. Of course, this is just a false promise. Customers can trade on DaxGlobes' WebTrader, a substandard trading program lacking all necessary trading tools.
Leading forex providers offer advanced trading platforms like MetaTrader4, MetaTrader5, cTrader, and Sirix; these trading programs come with many beneficial features enabling profitable trading, such as automated trading, social trading, economic calendar, stop loss, and customizable interface.
So, please don't waste your time and money with bogus brokers and their poor trading platforms; instead, aim at reputable brokerage services utilizing reliable and proven trading software.
DaxGlobe's Methods For Deposits and Withdrawals
Next, funding methods with DaxGlobe are perplexing. All genuine companies are pretty much clear regarding deposit and withdrawal options. For example, all trading firms support credit/debit cards, bank wire transfers, and electronic wallets (including cryptocurrencies).
When it comes to DaxGlobe, the company states on its website that it accepts VISA, Mastercard, wire transfers, Neteller, and Skrill. However, after filling out a deposit request, you will be informed that an account manager will contact you regarding this. But there is a catch. 
Namely, the company's account manager will get in touch with you and offer you the safest method for deposits (crypto wallet or bank transfers). Still, it's only safe for this fraudulent broker since crypto payments are irreversible and can't be traced back. 
Also, bank transfers are final; there is no cashback. On the other hand, VISA, Mastercard, PayPal, and Neteller offer a cashback option.
Bear in mind that when the manager calls you, they will try to rip you off by requesting your credit/debit card details and taking more money than is initially agreed, or they can ask for your consent to control your online banking remotely and take everything a further reason for not trading with DaxGlobe.
This Is How They Execute The Scam
DaxGlobe scam boils down to stealing people's money by luring them into a fraud scheme. As mentioned, the Daxiron scam had been first active, then this company disappeared and rebranded as DaxGlobe, which has continued scamming people.
From the moment of accessing the DaxGlobe website, customers are enticed by fake but appealing promises. Scammers will try everything to rope you into investing in trading with their company. 
In return, you get unfavorable trading conditions, a manipulative trading platform, and no guaranteed withdrawals. As for the latter, fraudsters always try to take more money from defrauded victims by imposing hefty withdrawal fees that must be paid in advance. 
Needless to say, even if you pay these commissions, they won't let you make withdrawals. 
Overall, if you make a mistake and deposit with DaxGloble, have in mind that drawing funds will be almost impossible. So, think twice before investing your money.
DaxGlobe Summary
DaxGlobe is a typical example of an investment scam. It's an untrustworthy broker fraudulently pretending to be a genuine company. Trading with DaxGlobe is both worthless and risky. 
The former is due to a lack of proper trading software and fair-trade conditions. The latter is because of unethical business practices and unauthorized business. 
In the end, never invest money in trading with a forex provider unless you are entirely sure of its validity. 
FAQs About DaxGlobe Broker
What Is The Minimum Deposit Amount For DaxGlobe?

It's unclear how much DexGlobe requires the minimum deposit. It's most probably far above the industry standard. So, better to deposit with trusted brokers like FBS or HFM ($1–$5).
What Are the Deposit and Withdrawal Options for DaxGlobe?

DexGlobe allegedly takes credit/debit cards, wire transfers, and e-wallets. Yet, deposits only can be made after clients are contacted by an account manager.
What Kinds of Accounts Does DaxGlobe Offer?

DaxGlobe offers three account types: standard, premium, and VIP. Also, reportedly, it provides a demo account. However, there lacks basic account info like, most importantly, the minimum opening balance, raising a red flag.