February 17, 2023
Reading Time:
4
min
TigersFM Review – Truth Behind This Bogus Broker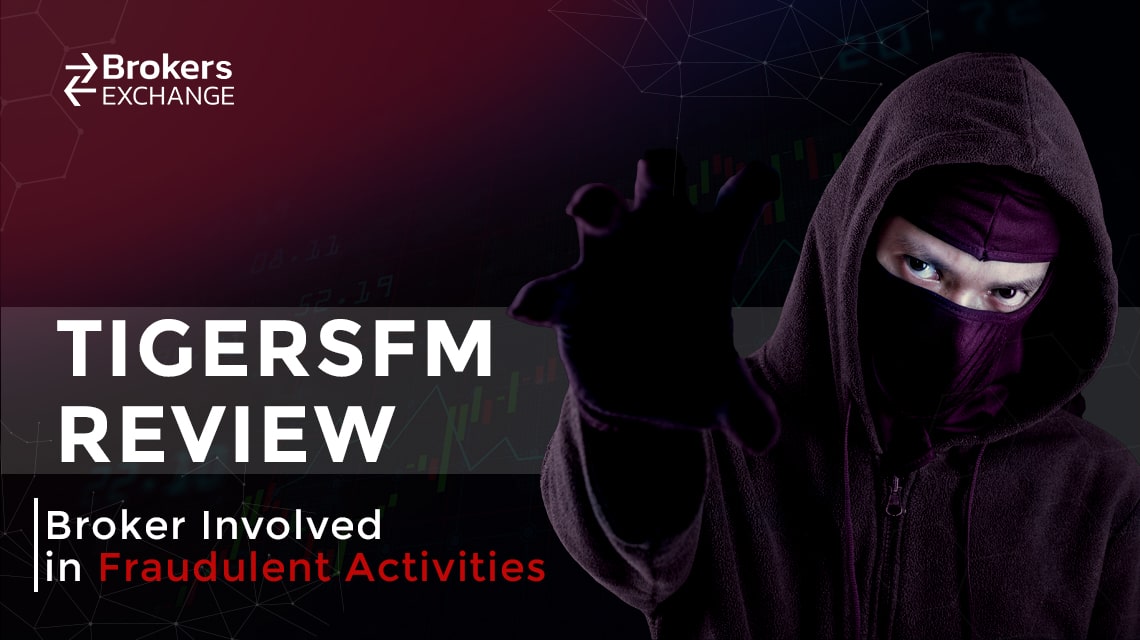 TigersFM gives off the impression of a beginner scammer's project. Their site looks like someone practiced their web development skills, and their offer seems to be penned down by someone who is not well acquainted with trading. 
The company claims to offer cryptocurrency trading in more than 150 countries through a robust and reliable trading platform. TigersFM talks big but nothing about them instills a sense of security. The only thing that might be true is that they scammed people in more than 150 countries. 
This illicit organization is laughable at best, and at worst it could be someone's financial demise. So let us take a deep dive and see what this investment scam is all bout. Read our TigersFM review to find out more. 
Furthermore, we advise you to avoid fraudulent brokers like FTM Trade, Crystal Trust, and Well FX.
| | |
| --- | --- |
| Company | TigersFM |
| Website | TigersFM.Com |
| Address | N/A |
| Email | [email protected] |
| Phone | N/A |
| Minimum Deposit | 250$ |
| Leverage | 1:200 |
| Bonuses | Yes |
| Regulation | Unregulated |
| Warning | No |
TigersFM Regulation and Security of Funds
Right off the bat, we can tell you that there is no security with this financial swindler. First of all the company mentions following the UK legal framework. 
If it were following the UK laws and regulations, the firm would have to be registered in the Companies House and it would need to have a license issued by FCA. However, TigersFM is nowhere to be found in the registers of either organization. 
This means that the scam broker is lying and that they certainly do not adhere to UK laws and regulations. So much for safety and reliability.
TigersFM Supported Trading Platform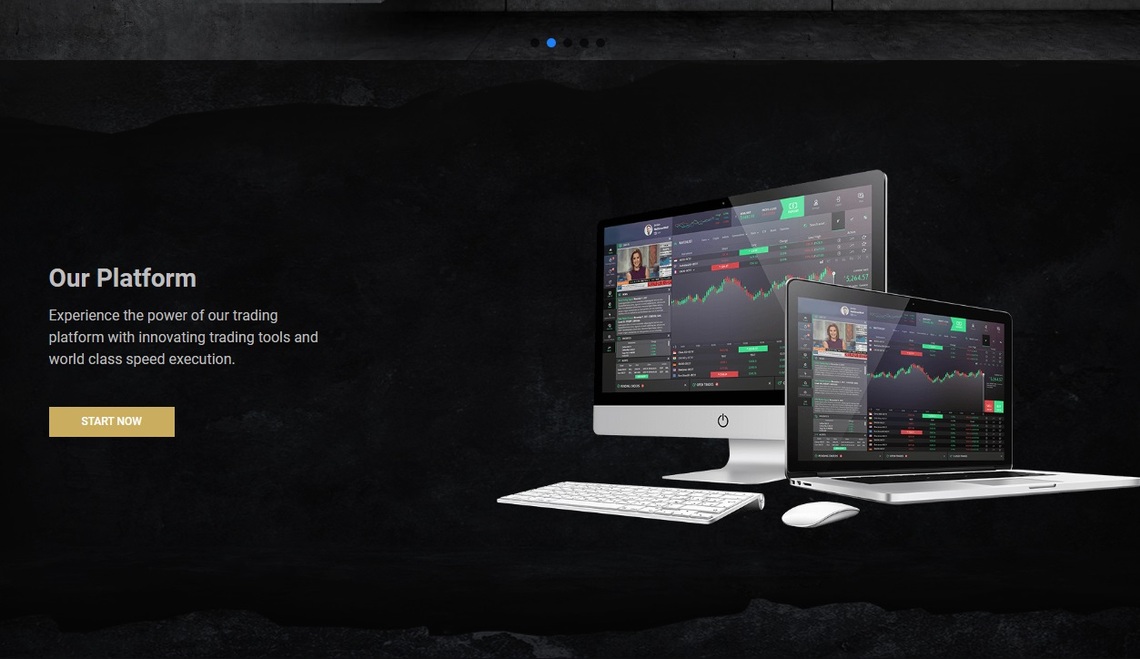 While it is not the worst trading platform we have ever seen, the TigersFM trading platform might be in the top 10 platforms in terms of functions. Constantly plaguing its users with errors, there isn't a single reason for a sane person to torture themselves with this trading software parody.
The platform in question is web-based, which means you can take a look at how bad it is right from your web browser. Compared to the most popular platforms in the world like MT4 or MT5, this trading platform is not worthy of any praise let alone the praise TigersFM gives it.
Deposit and Withdrawal Options 
The company requires a minimum deposit of 250$ which might be tolerable if it were a legitimate and licensed organization but it is still a little bit too high when compared to what most brokerages require. 
The only thing that could be considered good about this financial swindler is the deposit methods. The firm only accepts credit card deposits which can easily be reversed if you ask for a chargeback within 540 days from the day you made the deposit. 
Withdrawals are usually where things get tricky with scam brokers. With TigersFM withdrawals have to be made through the same bank account and in the same currency that was used when depositing. 
However, additional fees, which are not specified, are applied. Moreover, withdrawals can only be made if all the requirements made by the company have been fulfilled. These requirements are, of course, not disclosed.
How the Fraud Is Implemented
The bogus brokerage doesn't get too creative when it comes to its strategy. Basically, they will try to attract as many potential customers as possible with enticing offers and flattering imagery on their website. After they have acquired your contact details, a team of manipulators will spam you until you give in. 
After you have made your deposit, these unscrupulous financial swindlers have finished their job. If they think they could get more money out of you, the scammers might feed you false information to make you believe that you are trading successfully. 
Otherwise, they will probably just stop replying to your inquiries, and maybe even delete your account. If you attempt to withdraw your money, you'll find that is next to impossible to do so because of some made-up withdrawal policy. 
If you have made a deposit with TigersFM, the best thing you could do is to contact your bank immediately and ask for a chargeback.
TigersFM Summary
TigerFM is not the first and it is certainly not the last scam broker that is trying to make some easy money, but their presentation is uniquely silly and preposterous. 
The company invests a lot of effort into making its users believe they have hit the jackpot, but all this effort amounts to nothing, as even novice traders will notice that something is off when they look at their website. 
We hope that by reading our TigersFM review you have learned what should you look out for when you choose a broker to work with. If you have made the mistake of investing with these fraudsters, simply contact your bank, the chargeback process is easy so you should have your money back in no time. 
FAQs About TigersFM Broker
Is TigersFM a Regulated, Broker?

TigersFM is not a regulated broker.
What Is the Minimum Deposit at TigersFM?

The minimum deposit with TigersFM is 250$.
What Account Types are Available at TigersFM?

The account types offered by the company are Classic, Silver, Gold, VIP, and Prime.