February 24, 2023
Reading Time:
4
min
Fivoro Review: Don't Risk Trading with Scam Broker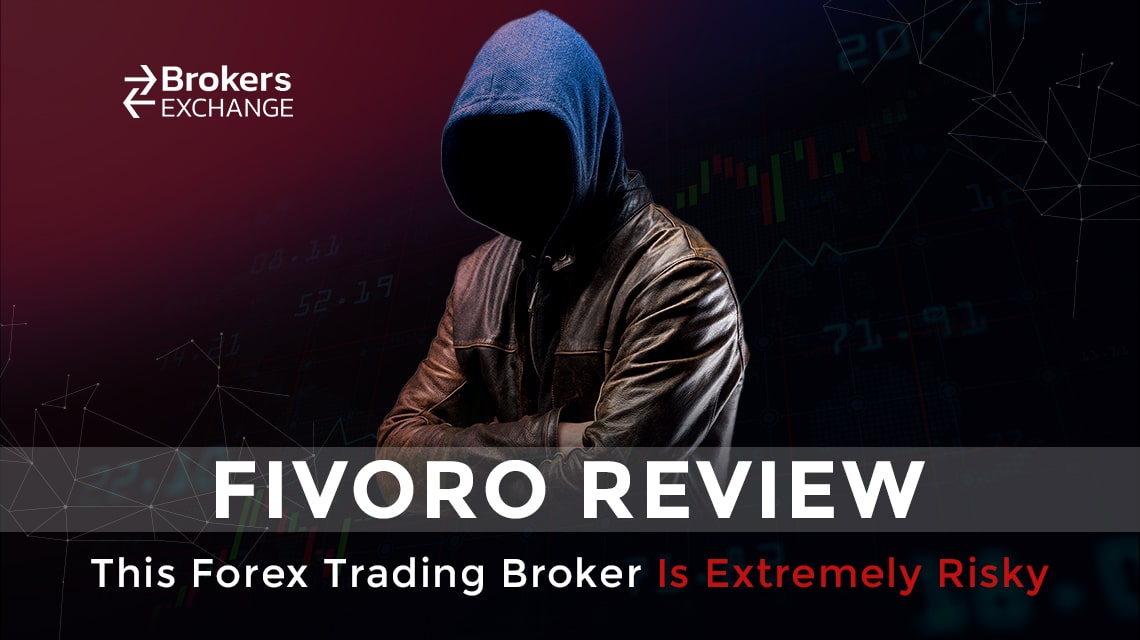 Fivoro review will show you that this is an offshore-based broker company that's desperately trying to hide the fact that they are unregulated. They promise a world-class trading platform, where users can experience things they aren't able to do alone. Scam brokers love making bold statements and promising financial freedom to their customers.
However, when you look in deeper it all falls apart. You pretty soon realize no real platform and trading is going on, you don't know who you're doing business with, and last but not least – you are the victim. This Fivoro review will name all the shady things about this firm and why you should skip doing business with it.
Furthermore, you should stay away from trading with dishonest brokers like Caplita, Maddex Capital, and Topinvesttrader.
| | |
| --- | --- |
| Company | Fivoro |
| Website | Fivoro.Com |
| Address | Saint Vincent and Grenadines |
| Email | [email protected], [email protected] |
| Phone | 442081570407, 3197010281502, 16728876364 |
| Minimum Deposit | $250 |
| Leverage | Not available |
| Bonuses | Available |
| Regulation | Unregulated |
| Warning | No warnings |
Fivoro Reliability – License and Fund Security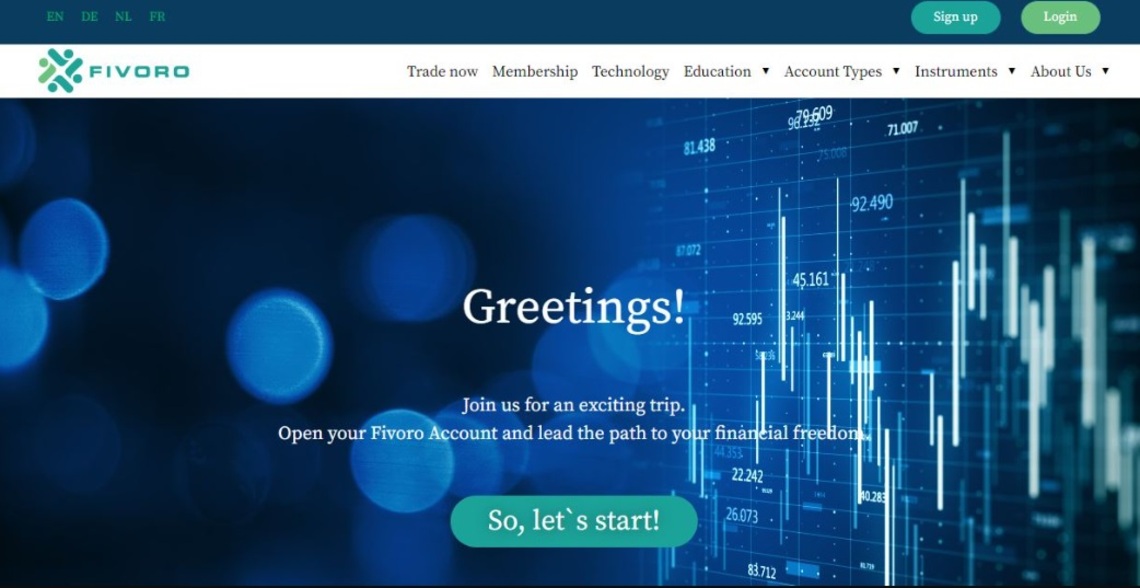 Fivoro claims to have offices in the United Kingdom, Netherlands, and Canada. However, these are highly regulated markets with no room for shady firms like this one. For instance, in the UK, the authority called FCA has prohibited crypto from being traded. Regardless, Fivoro offers crypto CFDs, which means it cannot be licensed by the FCA.
But, we've found something concerning at the footer of Fivoro's website. They say that their website is owned and operated by Urvashi Limited located in St. Vincent and the Grenadines. This Caribbean country is known as a scam paradise due to its lack of regulations. They make use of the fact the government of the island nation is not interested in regulating its Forex markets.
Unofficially Saint Vincent and the Grenadines agree with these practices since it does not introduce stricter regulatory laws that would counteract the scammers. So, for now, this Caribbean nation is the perfect jurisdiction for any fraudulent broker.
As you probably already know, Fivoro does not provide further legal details. Therefore, this broker is not licensed and is a risk to all. This means that your investment is lost for good.
Trading Platform Overview at Fivoro
You can access the web trader without even registering. The only issue we were facing was that we were not able to place any trades on it. Since we know they are a scam broker, we wouldn't even want to do that, of course. Even though some TA tools are available, as well as a scale that shows current trader sentiment, there is nothing more exciting.
Scammers often use manipulative software where you get the impressions that you are trading, even though you're not. Instead, your money is going straight to the scammer's pockets. Your money being lost has nothing to do with trades itself.
We advise you to look for trading companies that are using MetaTrader 4 and MetaTrader 5. Although their names might suggest that MT5 is just an updated version of MT4, the reality is that these two solutions offer different functions and features that serve distinct trading audiences. 
The biggest overall difference between MT4 and MT5 is the types of traders the platforms tend to attract. MT4 was designed specifically for forex traders, and its features and functionality reflect this. MT5 has broader applications in contract-for-difference (CFD), stock, and futures trading.
However, with broker companies we recommend, you have the option to choose between these platforms, according to your goals.
Fivoro Deposits and Withdrawals
We don't know what are the available payment methods since they aren't listed on the website. We can only assume that they are the usual ones – wire transfers, credit/debit cards, and cryptocurrencies. The last one is the fraudster's favorite method. They are untraceable, meaning that once a sum is sent over it cannot be retrieved ever again.
When it comes to the minimum deposit amount, they ask for $250. That is a lot higher than what legit brokers ask for. There is no reason why you should invest that kind of money in a scam broker. It's too risky.
In the terms of use section of the website, they say that to initiate withdrawal after receiving a bonus, you are required to execute a minimum trading volume equal to your total deposit plus your total bonus received multiplied by 500. The total volume of your transactions must exceed the amount of turnover before any amount in your account becomes available for withdrawal.
Now you see that all the promises phony brokers give you are tied up to requirements you can hardly fulfill. They hide these things until you make the deposit. You find out about these a little too late.
How Does the Scam Performed?
The scam is operated by a team of experienced scammers. They spend a lot of money on online advertising, and when they lure people onto their website they require personal information. After you give them the data they need, they won't stop bothering you until you make a deposit. And after that another one, and another one.
When they believe they squeezed you out, they will start convincing you to motivate your friends and family into investing money. These people are never satisfied, and that is the reason why you should never give them any personal information.
Fivoro Summary
Fivoro is an offshore broker company that's hiding the fact that it's unregulated. Well, at least they are trying to do so. They claim to have offices in the UK, Holland, and Canada, which we know is not true since these are markets with strong restrictions. 
Which an anonymous trading company like this one can never meet. It doesn't have a real trading platform, just like every other scam broker. Its minimum deposit is higher than it should be, and the bonus conditions are deceiving. Overall, there is no single reason why you should trust this shady business!
FAQs About Fivoro Broker
What Kinds of Accounts Does Fivoro Have?

Fivoro offers trading accounts, without the possibility of opening a demo account. This is a common thing for scam brokers.
How is My Security Ensured When Using Fivoro?

Security and Fivoro can't be in the same sentence. They aren't licensed.
What Funding Methods Are Accepted at Fivoro?

That piece of information isn't listed on Fivoro's website so we can only take a guess. They probably favor crypto payments.